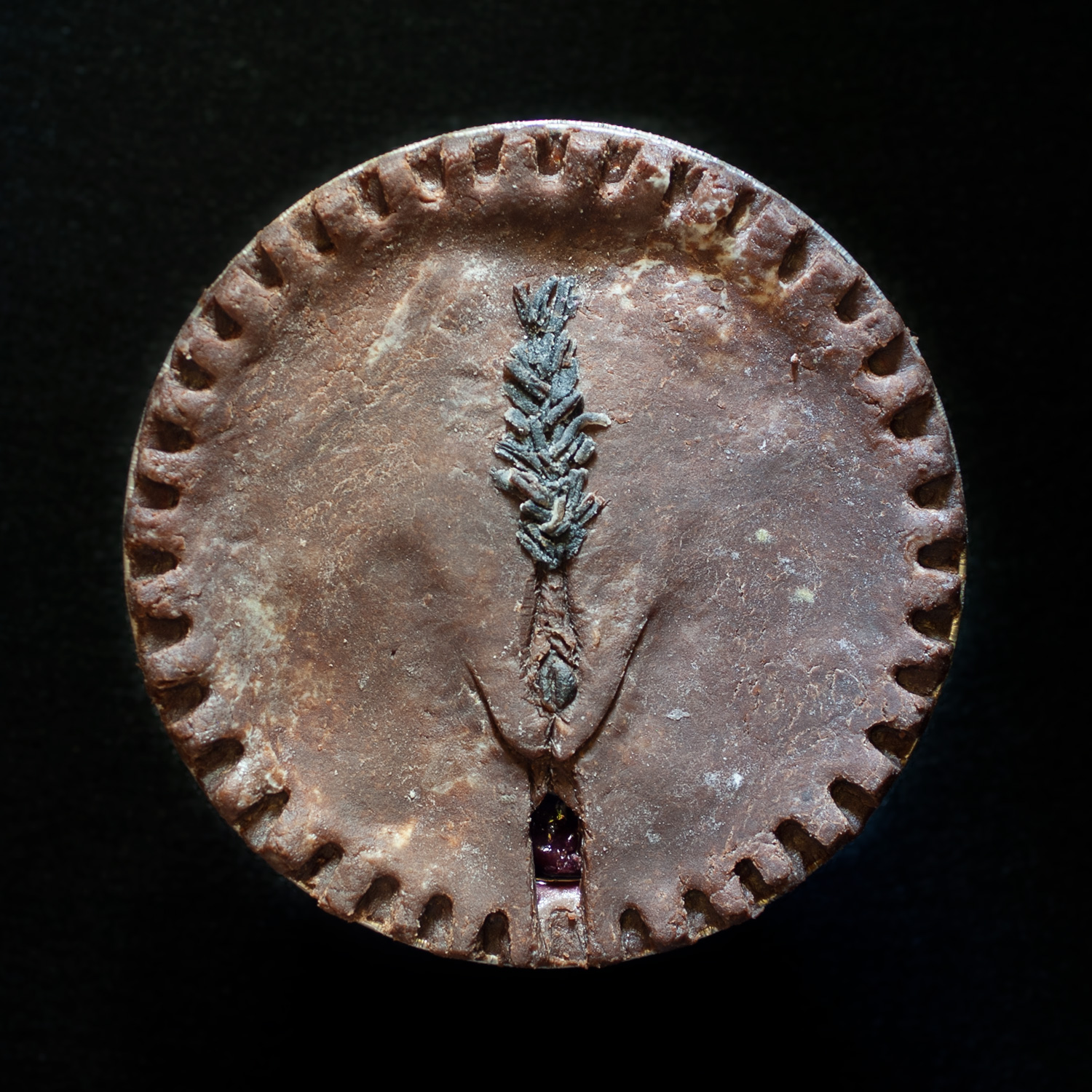 Series 4/ Pie 42
6″ Cherry Berry Berry Pie
Made from scratch with all butter crust
Hand sculpted pie crust art, colored with natural cocoa and extra brute cocoa powder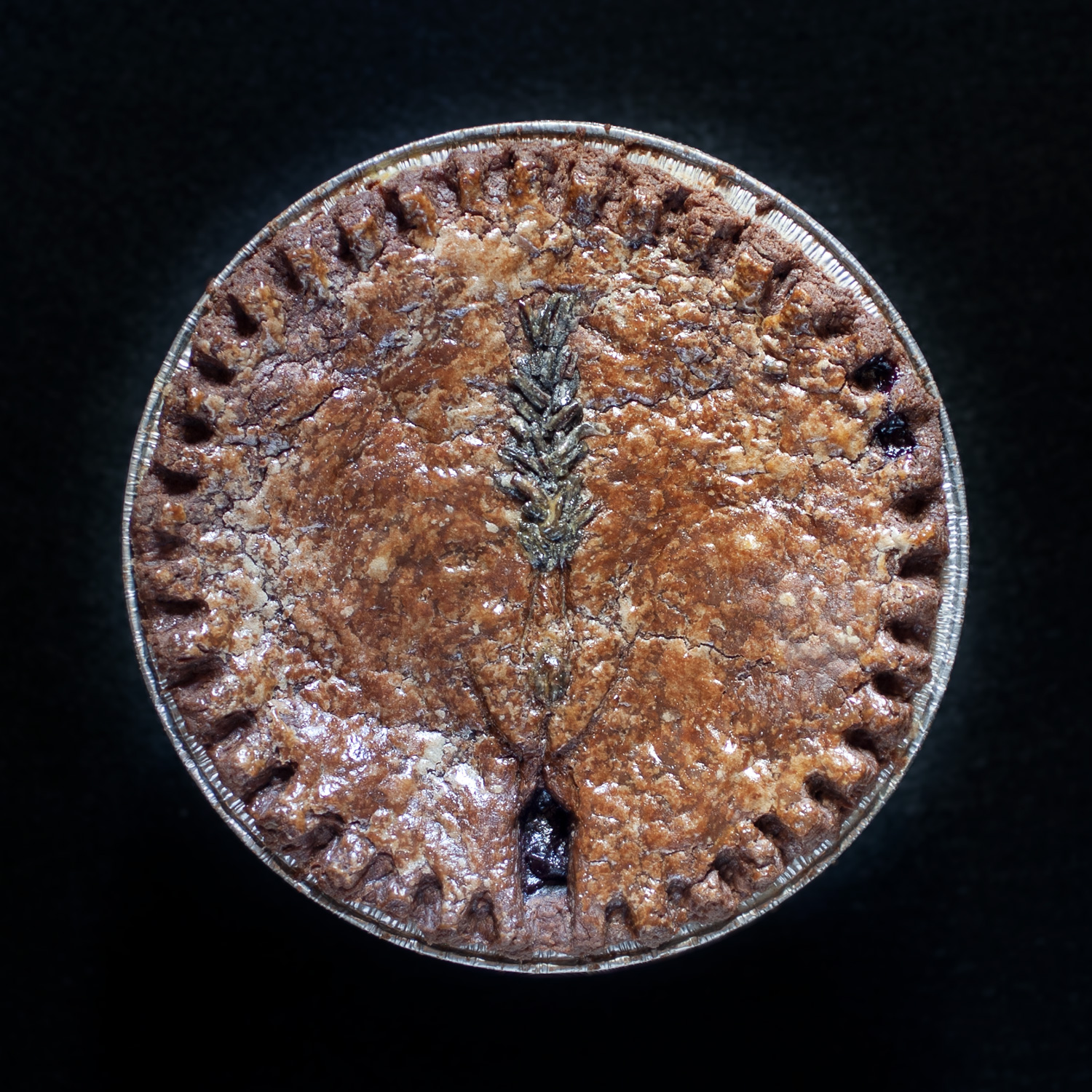 Original Text from the Instagram Post:
This style is iconic. I think it was the first "hairstyle" I ever saw.

It's interesting to think about where all of our ideal beauty standards came from.

The more we see shaved and waxed, the more unnatural natural appears.

#piesinthewindow #pieart #myart #foodasart #beautiful #bodyhair #grooming #personalstyle
#reliefsculpture
Sign up for the newsletter
Get fresh baked news about Pies in the Window on the first Friday of every month!