Great news! I am now taking a limited number of submissions for my upcoming series.
If you would like to be a model and become part of the expanding gallery of hand-sculpted vulva pies, please read the FAQ below and look at the image guidelines. After that, complete the Google Form (a google account is required) and upload your images, easy as pie! (If you have any trouble or have questions please contact me)
Frequently Asked Questions:
Why do you need models? More than half of the world is made of vulva owners, but we are poorly educated about the beauty and diversity of the vulva. Size, shape, texture, and colors are all as unique as we are yet we typically only see the triangle shaped, innie type vulva in the media. The more we have access to seeing normal bodies of all ages, weights, skin pigmentation, and personal stylings, the more we can embrace our own unique way of being.

Can I participate if I have a penis? No, I'm sorry this project is only about vulvas.

Does it cost me anything? No, it is free to be a model.

Are you sure that you will use my photos to make art? As long as the photos I receive are a quality I can work with, I will use them to make art. If there is a problem, I will let you know so that you can resubmit. I can only use photos submitted through the official form.

What will I get for participating? If you provide a mailing address, you will receive a signed print of the finished work and a digital copy for your personal use.

Will I get a pie or dessert? No, I'm sorry, the pie isn't made to endure shipping or have a long shelf life.

Who will see my submitted photos? Only I will see your images and they will only be viewed in order to make the art. I will never share your images.

Can I remain anonymous? Yes, you can remain anonymous.

Do I have to remain anonymous? No. In the submission process you will have to clearly state what name or social media handle you would like listed with the art.

Can I sell reproduced images of the finished art? No, I will own all rights to the art and you will remain the owner of the photos. You can sell or gift the original signed print that I give you if you would choose.

How long will it take you to finish the art made from my photos? I work in series and the series usually have a multiples of 3-15 images. After I complete a whole series, I publish on my website and on my social media accounts. You will be notified when I am working on a series that your images will be included in and when I publish them (Unless you choose not to be notified.)
Image Guidelines:
You will need to submit at least one clear and well lit photo of your vulva, either standing or reclining. If you would like to include both angles, up to 4 images, even better!
Images need to be well lit, with clear focus. It might help to get a photography assistant or use a tripod. The photos should be head on shots, not from the side, top view, or an angle (Example images reused from Wikimedia Commons: Image 1, Image 2 ) Pubic hair, jewelry, tattoos, tampon strings are all also fine, these images were just explicitly clear in details necessary for a good reference photo.
Standing shots: Please take the photo with your feet shoulder width apart, facing the light source, and the camera slightly lower and tilted up towards your vulva.
For reclining shots, please lie down with your vulva pointed towards the light source.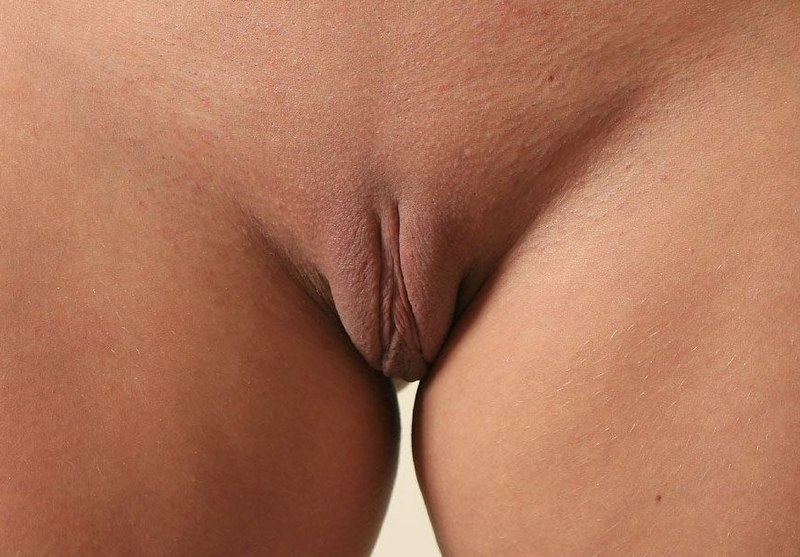 Gynodiversity has an amazing shooting guide here and you could even help them grow their research and library by submitting your photos to them as well!