One of the best things about sharing art is that sometimes I get invited to be a part of bigger things that are amazing and contribute to the conversations that I care about most.
For interviews, collaborations, or events please contact me and I will get back to you within 48 hours!
Foodbeast.com Article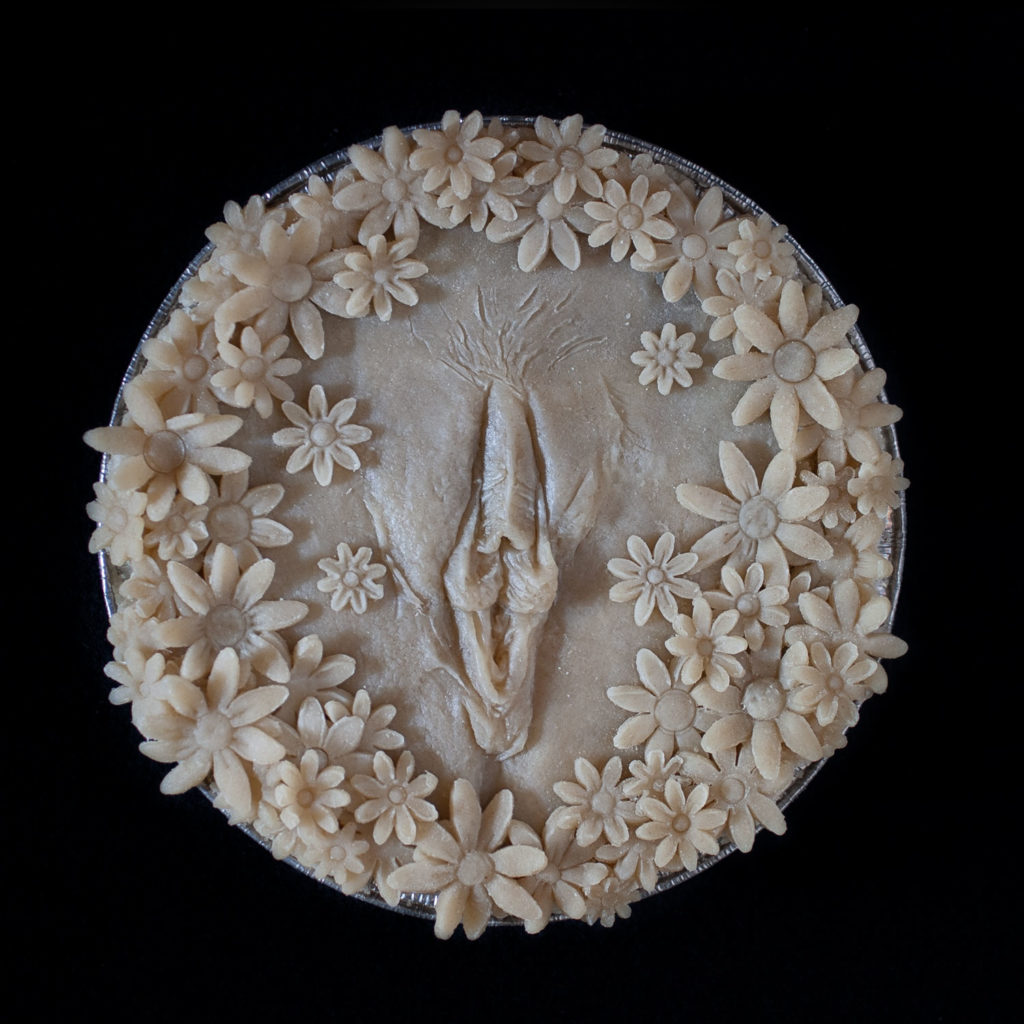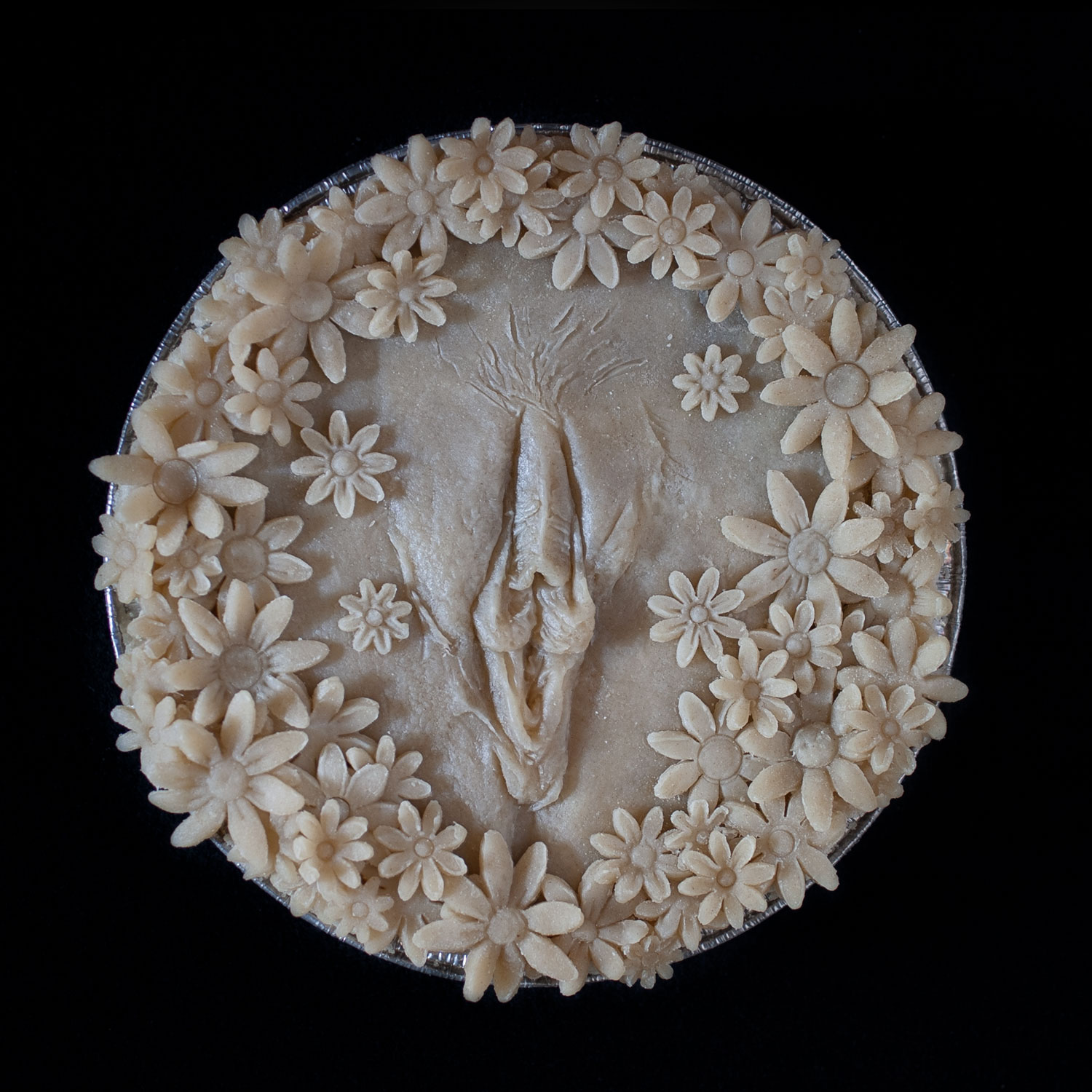 Woman Made Gallery Roe 2.0 Art Exhibit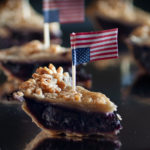 I am honored to be part of the following exhibition, opening 1/28/2023 : Woman Made Gallery (WMG) is proud to present Roe 2.0 in direct protest and response to the United States Supreme Court's 6–3 Dobbs v. Jackson decision, which overturned Roe v. Wade, the landmark ruling that established the constitutional right to abortion in 1973. Roe 2.0 is a hybrid group exhibition featuring works in a variety of mediums by 44 artists in WMG's gallery space as well as varied responses to the theme by 100+ artists in the virtual-only part of this important and powerful exhibition. See the whole virtual exhibit
So I Married a Sexologist Podcast Appearance
I had a great time speaking with clinical Sexologist, Kristine D'Angelo and her husband, Mikal D'Angelo about my art and everything else that popped up. They pull no punches when tackling all things sex and relationships and do it all with humor and acceptance. They have a true passion for helping everyone love sexy time.
Reframing Our Stories Podcast Appearance
I adore Kara Haug and her work teaching comprehensive sex education health without the guilt or shame. It was a true pleasure to be a guest on her show, Reframing Our Stories the Podcast. (It was actually my first ever interview as the creator of Pies in the Window!)
Oklahoma Women's Journal Feature
The Oklahoma Women's Journal, Issue 5 | Motherhood– I am thrilled to have my art featured in the fifth issue alongside many talented Oklahoman women. The journal is relatively new, but is already a strong advocate for the voice of all Oklahoman women and our families.
Sex Talk Tuesday, Twitter Talk
Sex Talk Tuesday is a Twitter Talk hosted by Ssh.com (NSFW, 18+ your source for ethically produced, sex-positive indie adult cinema.) I stepped out of my usual art circles and had a great time moderating #sextalktuesday with the lovely people from @ssshforwomen.
Word of Mouth Show
Woman Made Gallery, Chicago, Illinois: Word of Mouth Show – On view January 15 – Febuary 12, 2022
Woman Made Gallery (WMG) is excited to announce Word of Mouth, juried by Rosalyn D'Mello (feminist writer, editor and international art critic). Word of Mouth is a group exhibition featuring the artwork of 30 women and non-binary artists exploring food through an intersectional feminist lens. The exhibiting artists have subverted, socially conditioned, gendered conceptions of an ingredient, a kitchen, a worm, or even a plate. As an exhibition, Word of Mouth asks us questions of what nourishes our collective soul and how gut relates to emotion. What makes an orifice a mouth and if there is a difference between hunger and satiation, gluttony and greed, miracles and grief.
Here's a link to my artist talk with Marisa Miles, Woman Made Gallery, on Instagram
Labia Lounge Podcast Appearance
It was great fun to talk with Freya Graf about my work as an artist. Freya is a powerful sex educator who doesn't shy away from any topic! It's a long episode, but we had so much fun!
First TIME! My very first interview with Pie Quarterly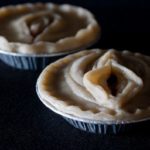 Feet Banks is the creator of the online magazine, Pie Quarterly. His diverse and entertaining site is filled with interesting content about everything from life experiences and cautionary tales to pie recipes! I was excited to do the interview as soon as I read his about page!
Pie Quarterly: "Vulva Pies for the People!"