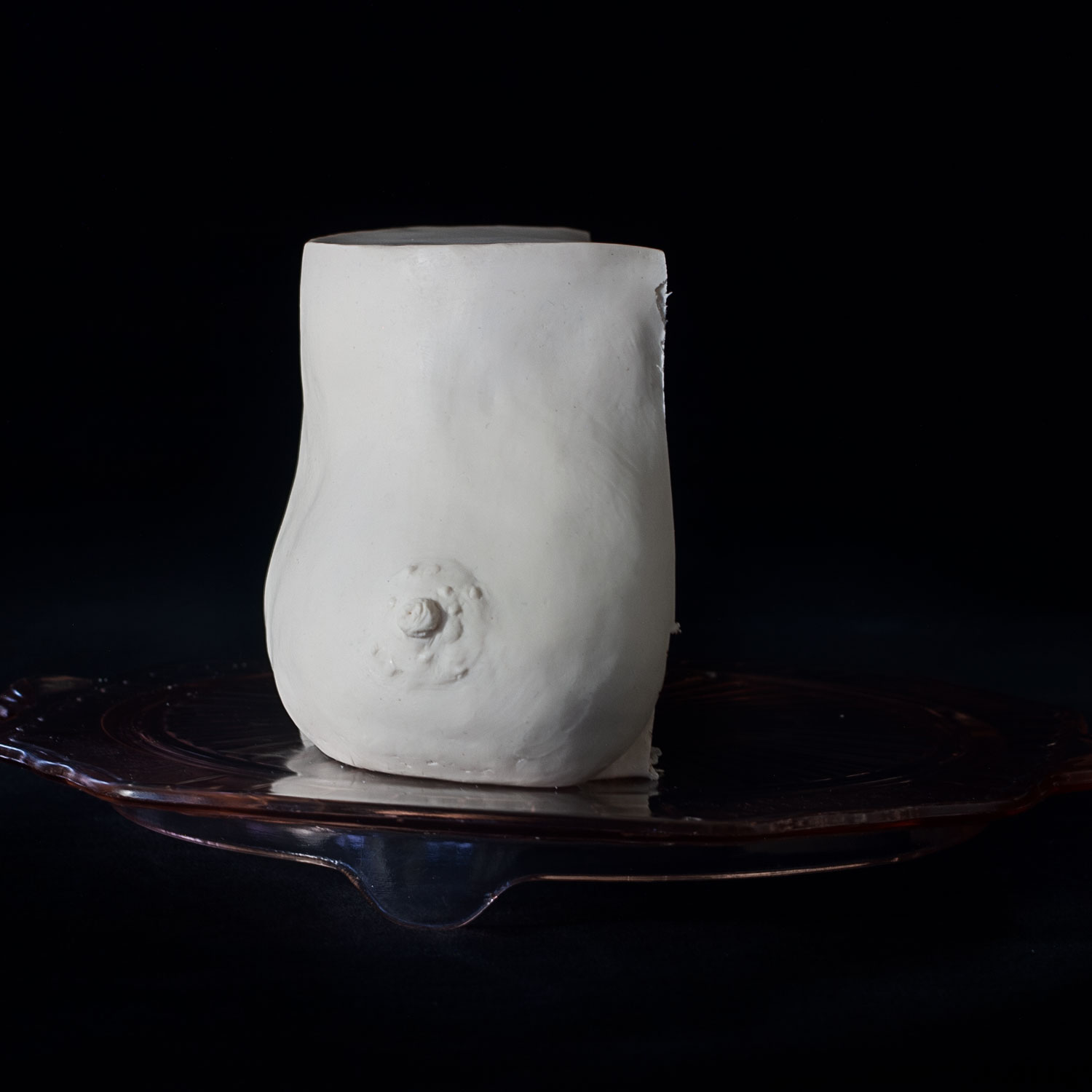 6 inch 4 layer chocolate cake with Swiss meringue buttercream
Hand sculpted, covered with modeling chocolate
Original Text from the Instagram Post:
Is half a cake better than none?
Cake 2/ Image 6 of 6
Hand sculpted chocolate cake
I've really enjoyed sharing these two cakes with you all!
#piesinthewindow#halfcake#half#feministart#dessertart#cakeart#myart#artseries#figurativeart#sculpted#figuresculpture#cakesofinsta#edibleart#artoftheday#artyoucaneat#chocolatecake#modelingchocolate#foodphotography#naturalbeauty
Sign up for the newsletter
Get fresh baked news about Pies in the Window on the first Friday of every month!