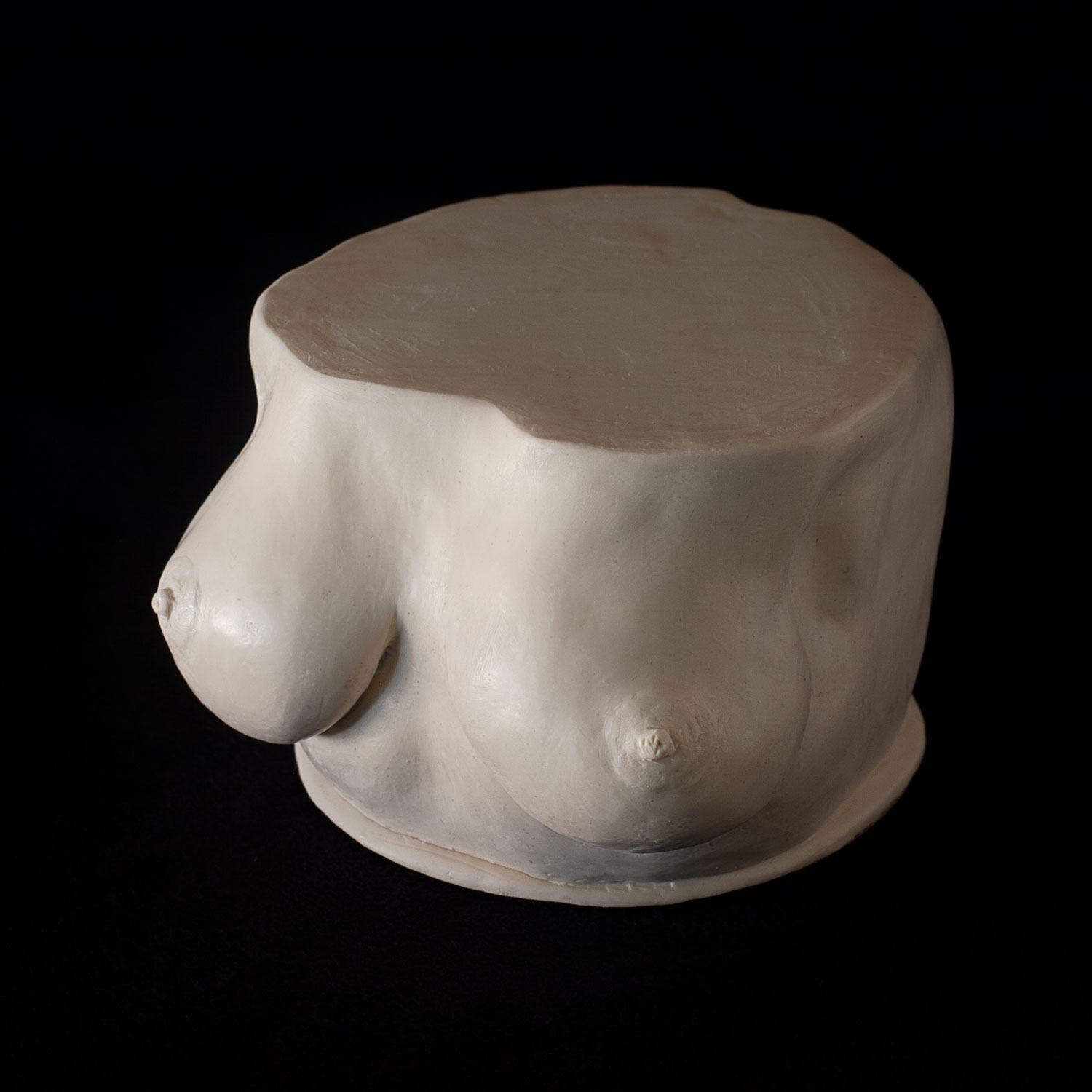 6 inch 4 layer buttermilk cake with Swiss meringue buttercream
Hand sculpted, covered with modeling chocolate
Original Text from the Instagram Post:
I knew you were coming, so I baked a cake!
So many hot-button issues baked into this cake. From coming of age to healthcare, censorship to body acceptance, any of these conversations are necessary and relevant.
I saw a drawing on Instagram (so sad I didn't save it or make a note on where 😞) of a woman standing and her body had slices removed. The removed pieces were laying on the ground next to her (I think… my memory may be wrong.)
I identified so strongly with that piece that it showed up in my work.
Each life stage has brought me a different relationship with this part of myself. Have you experienced this type of shift over time?
Image 1 of 6:
The cake is a hand sculpted, 6 inch 4 layer white cake with Swiss meringue buttercream, covered in white modeling chocolate.
#piesinthewindow #sculptureart #myart #cakeart #bodypositive #figuresculpture #handsculpted #sculptedcake #bodyimage #modelingchocolate #loveyourbody #artistsofig #radicalselflove #selfacceptance
Sign up for the newsletter
Get fresh baked news about Pies in the Window on the first Friday of every month!