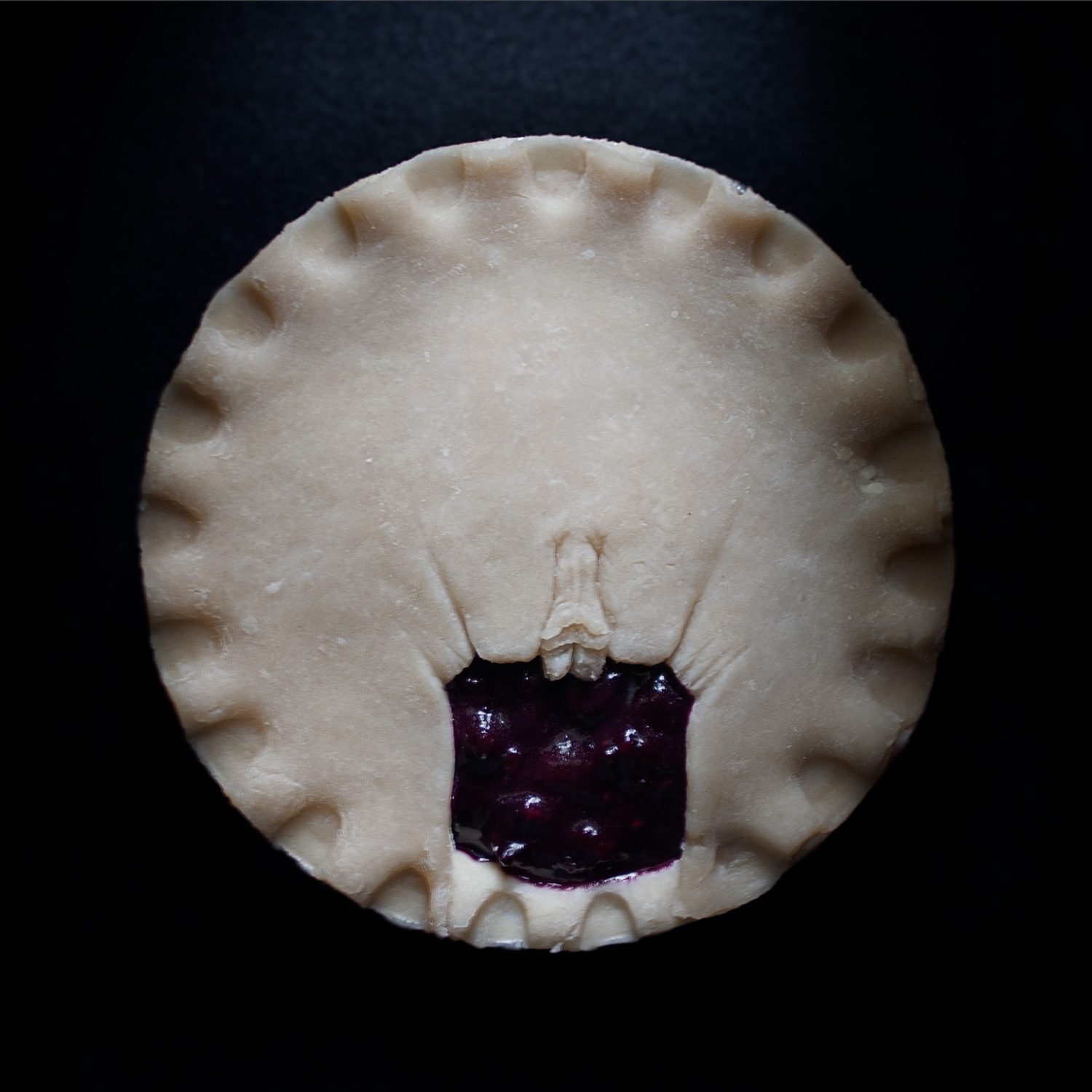 Series 2/ Pie 16
6″ Four Berry Pie
Made from scratch with all butter crust
Hand sculpted pie crust art
Original Text from the Instagram Post:
Pie number 16.
I debated design, the filling showing seemed overwhelming, but covering it took away the beauty of the contrast.
Once I stopped trying to control it, I grew to love the "pie gap" just like it was.
(pun credit @artem_forti)
#piesinthewindow#vulvapie#vulvaart#vulvaartist#vulvadiversity#bodydiversity#vivalavulva#selfacceptance#thinthighs#pieart#pieartist#breaktaboos#vulvalove#normalizenormalbodies#loveyourbody#genital#yonipower#figuresculpture#figureart#nofilter#feministartists#pussyart#yourbodyisbeautiful#feminineenergy please #naturallightphotography
Sign up for the newsletter
Get fresh baked news about Pies in the Window on the first Friday of every month!