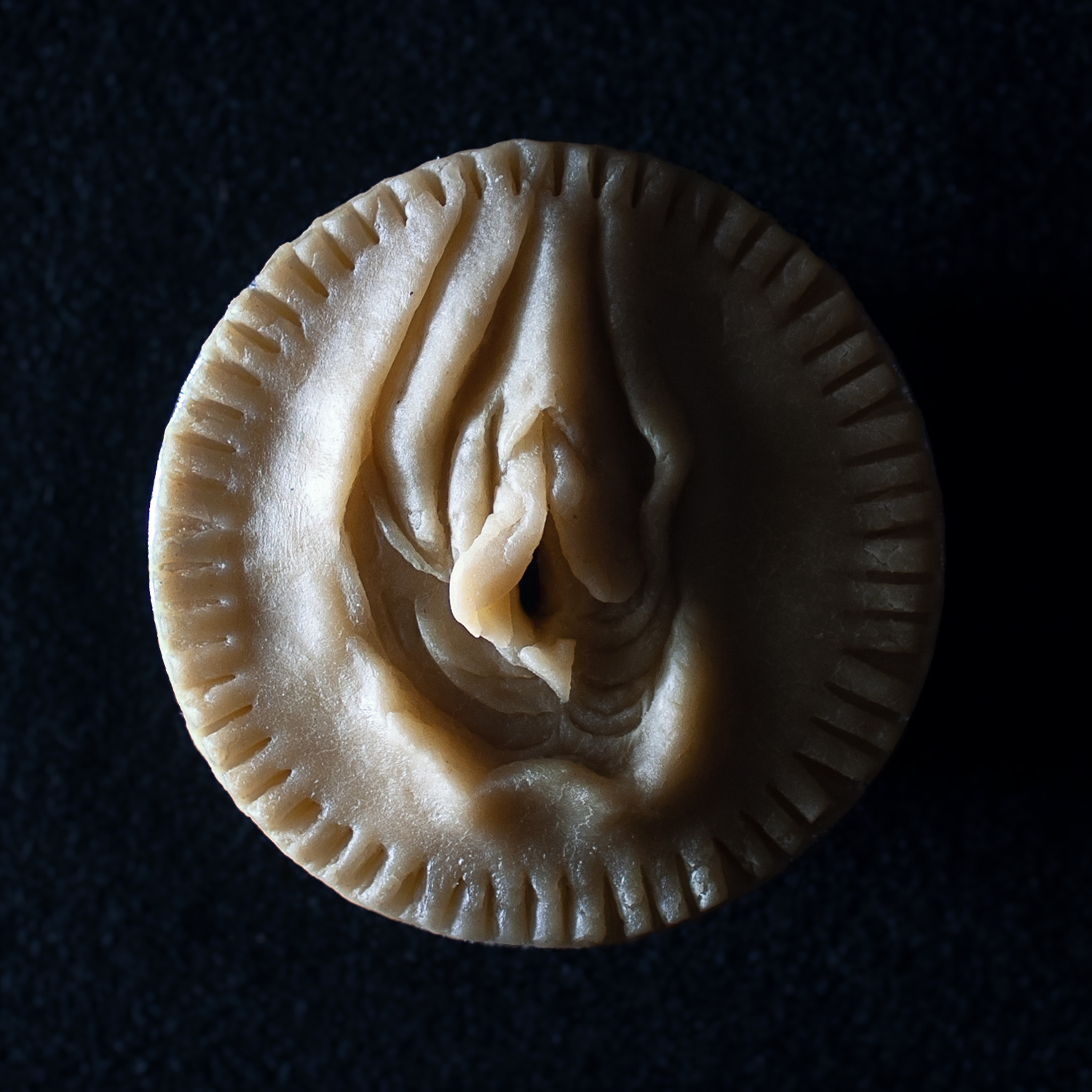 This is the first vulva pie art that I posted on the Instagram account @PiesintheWindow.
Series 1/ Pie 1
4″ Dark Sweet Cherry Pie
Made from scratch with all butter crust
Hand sculpted pie crust art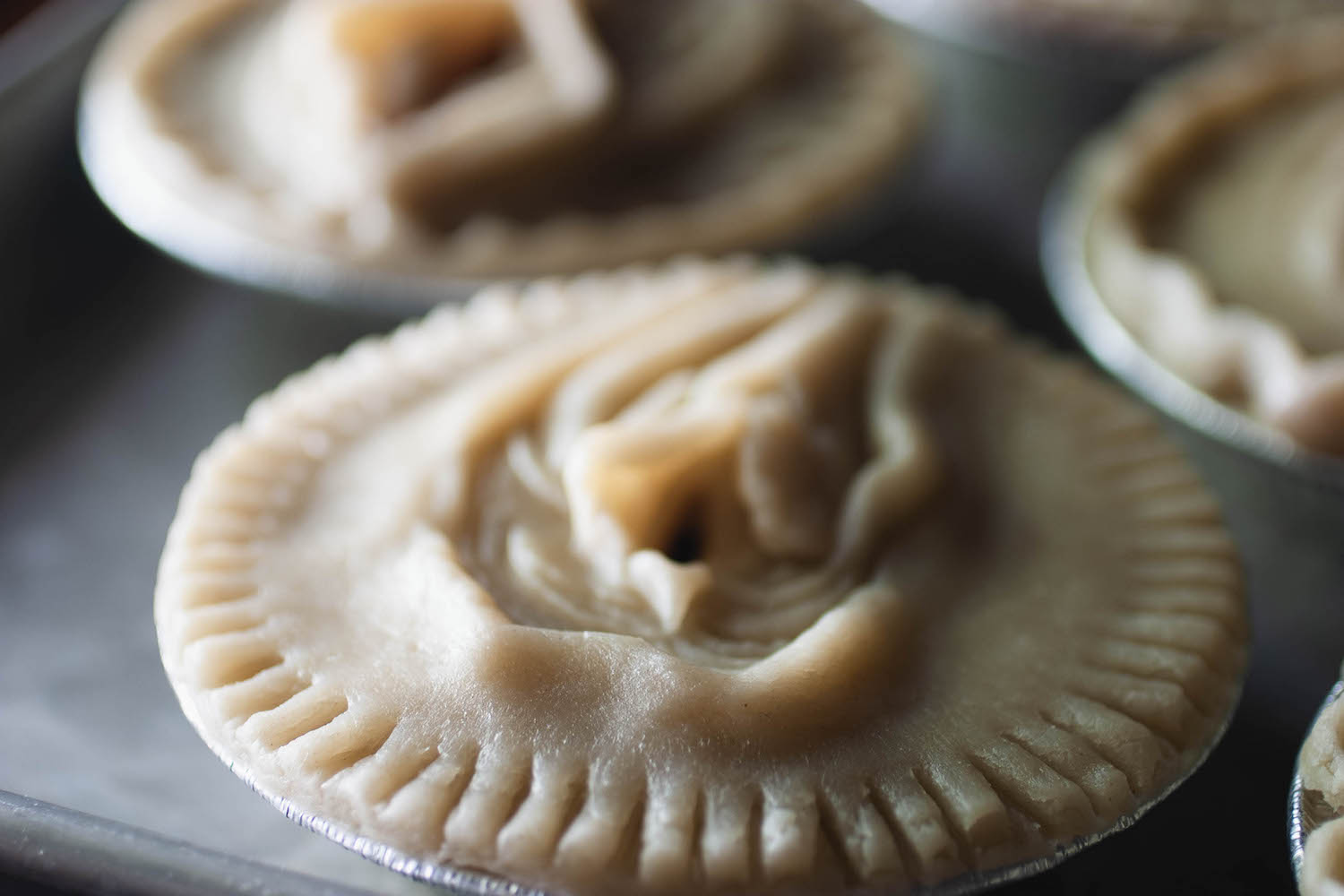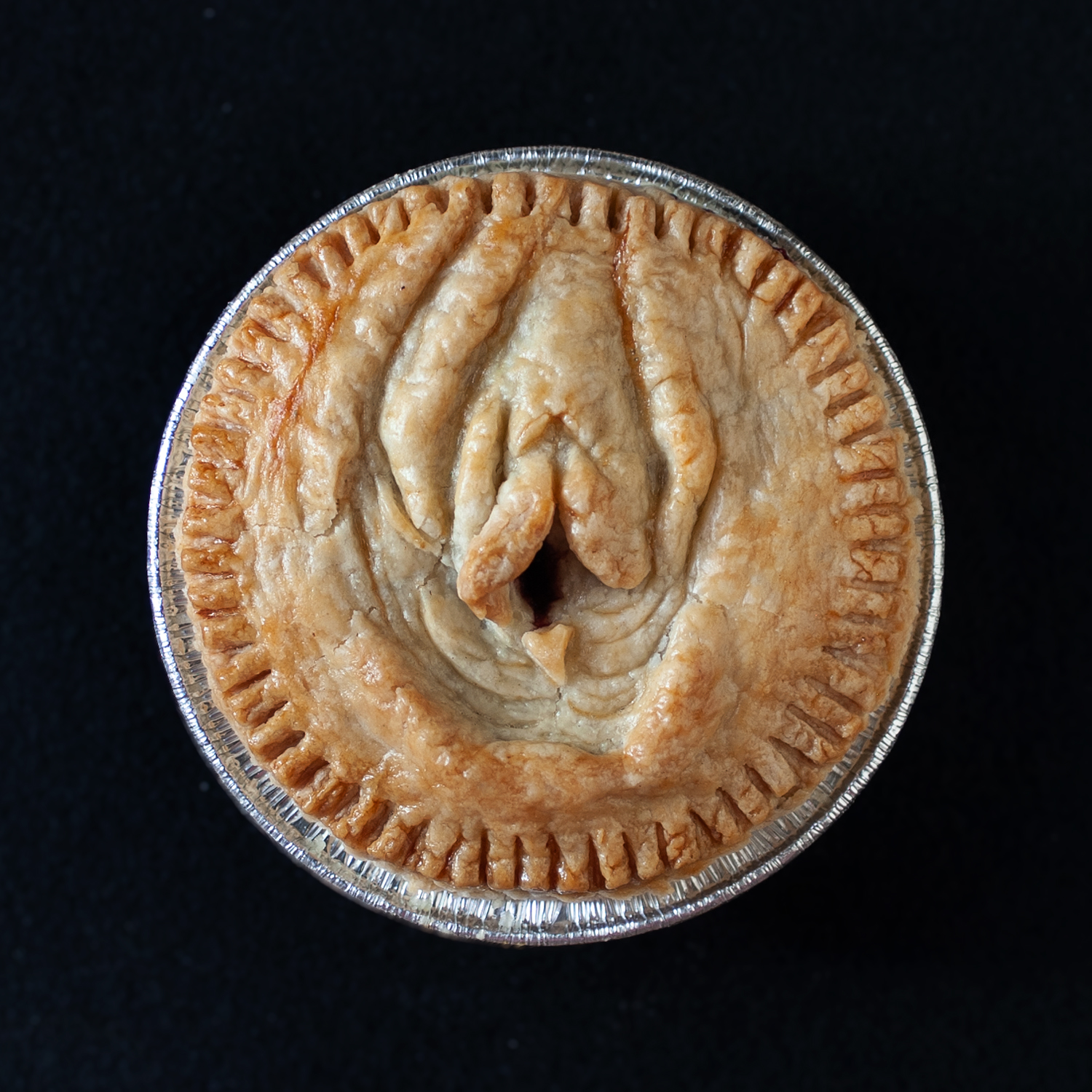 If you'd like to know more about Series 1 you can read my post about it —-> HERE
Original Text from the Instagram Post:

Hello! Welcome to Pies in the Window.

The work here is a culmination of my time as an artist, teacher, and baker. It is a vulnerable exploration, but an exciting adventure too.

I hope to highlight the diversity and beauty of our bodies and break the notion that there is a "normal" vulva.

I am also keenly aware of desire, consumption, and the complexity of our sexuality. Therefore, the pie.
The pies are all from scratch, edible, and handmade. Each one is unique and filled with goodness. This one is a dark, sweet cherry pie with all butter crust.

#piesinthewindow
#vulvaart#loveyourvulva#vulvaart#vulva#vaginaart#normalizebodies#womanartist#womenempowerment#femalebody#labia#pieart#sexpositivefeminism#feministart#loveyourbody#vulvapie#reliefsculpture#piecrust#americanpie#cherrypie#vulvapower#anatomyart#ownit
Sign up for the newsletter
Get fresh baked news about Pies in the Window on the first Friday of every month!